---
 The Khemit School of Ancient Mysticism is an open forum, with free membership, for all who wish to learn, teach, research and share about everything relating to Khemit (Egypt).  
  We offer a gathering place for those who wish to promote positive self-transformation, contribute to raising levels of awareness, and the integrity of our collective consciousness.
Combining the wisdom of ancient Khemit and the powerful energies of this Sacred Land  with our collective knowledge, abilities and talents, the Khemit School of Ancient Mysticism (KSAM) offers a space to experience profound life altering shifts.
Our Vision
  Personal and global transformation achieved peacefully in a safe and  open environment wherein everyone who participates can combine their collective energies, research, ideas and wisdom for the betterment of all.
---
---
         Because Egyptology doesn't cover everything or offer valid explanations                                  or all that  we see andexperience at the sites in Egypt.  Abd'el Hakim Awyan,  world renowned Indigenous Egyptian   "Keeper of the Keys", developed the discipline of Khemitology, which offers an alternative, higher dimensional perspective of Egypt's heritage. Much evidence of glaring anomalies has been discovered throughout Egypt, which warrants our collective continued research of the legacy that a highly advanced civilization left behind more than 10,000 years ago.
---
UPCOMING EVENTS:
Next Available Wisdom Tours:
This Spiritual Adventure will focus on identification and release of core beliefs that no longer serve us, in order to create a space for the unlimited possibilities that are our birthright – as Patricia Awyan, unveils the Al-Khemical Secrets hidden within the ancient Symbolism.
    For Details and itinerary  CLICK HERE!  
Egypt – Spring Equinox Awakening 
March 18 – 30, 2016
Hosted by Spiritual Quest Journeys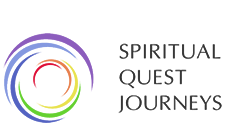 Featuring Speakers Charlotte Szivak,  and Khemitologists, Yousef & Patricia Awyan and  Mohamed Ibrahim
For Details and itinerary  CLICK HERE!  

 
Discover your Divine roots, ignite your spiritual legacy and connect with expansive sacred sites revealing the golden nuggets to ascension while pampering, nourishing and purifying your Multi-dimensional divine self though the Mystical Initiation Gateways of the Ancient Mystery Schools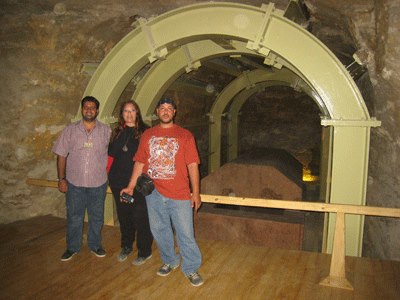 For Details and itinerary  CLICK HERE!
"In 2014 we were able to shed light into the similarities and differences between the megalithic stone works of Egypt as compared with those of Peru and Bolivia. No other tour in Peru has ever been organized like this, and so the one in 2016 will be only the second of its kind. This tour matches nicely with our yearly exploration of Egypt with Stephen, Yousef and Patricia.

 " ~ Brien Foerster
For Details and Itinerary  CLICK HERE!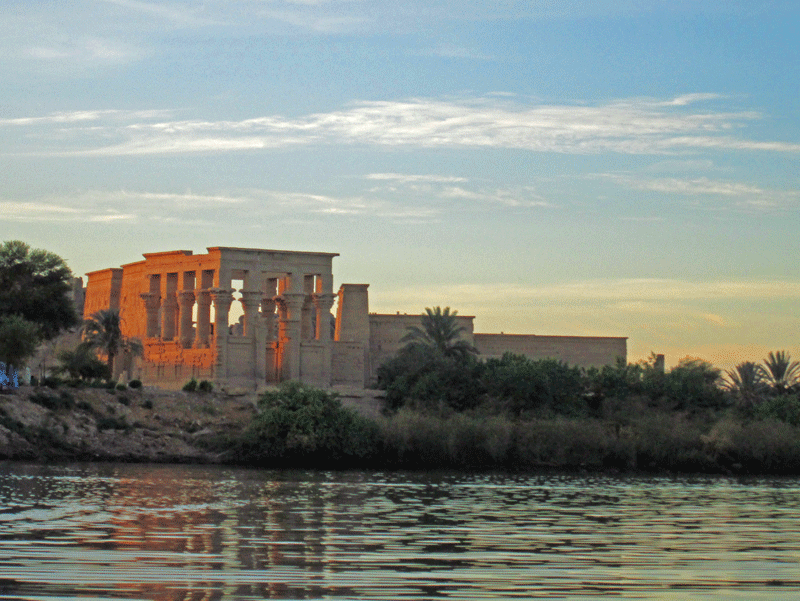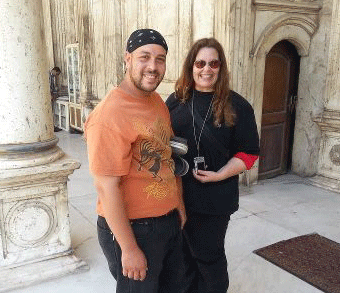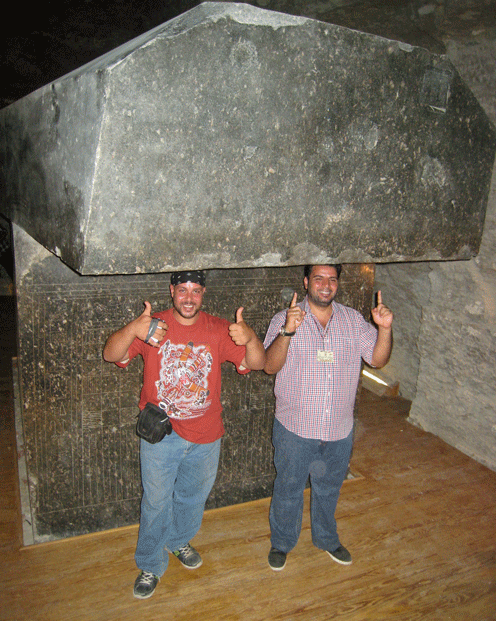 Please contact Patricia at info@khemitology.com for any information regarding Khemitology, upcoming tours, and/or your independent travel needs in and around Cairo and Alexandria .
For Information on all of our unique upcoming Wisdom Journeys, please visit our

Travel Page